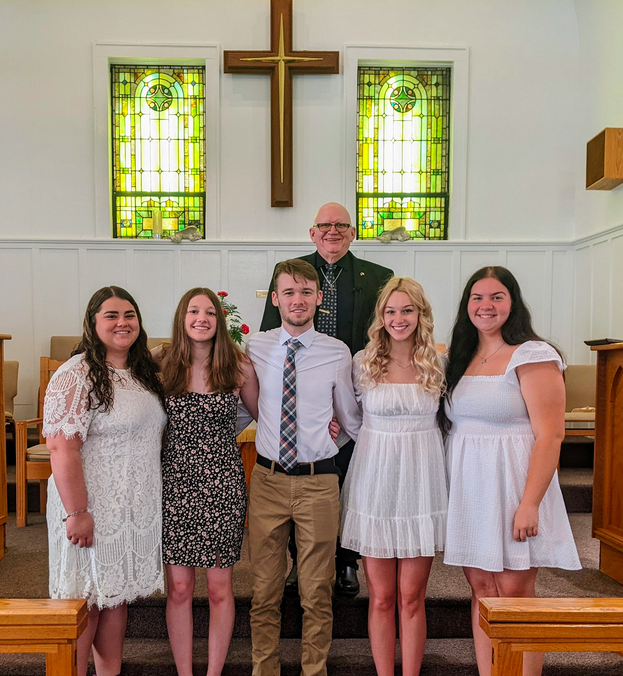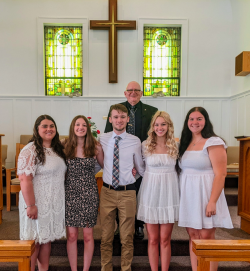 Welcome to our Sunday Services and Congratulations Graduates
May 23, 2022
Welcome to Our Sunday Services – Congratulations graduates!!!
Click the below link to view the services:
On this day of recognition for our graduating students, our Youth Coordinator Sherry Grote receives a recognition for all her years of dedicated service from Glenda Groh.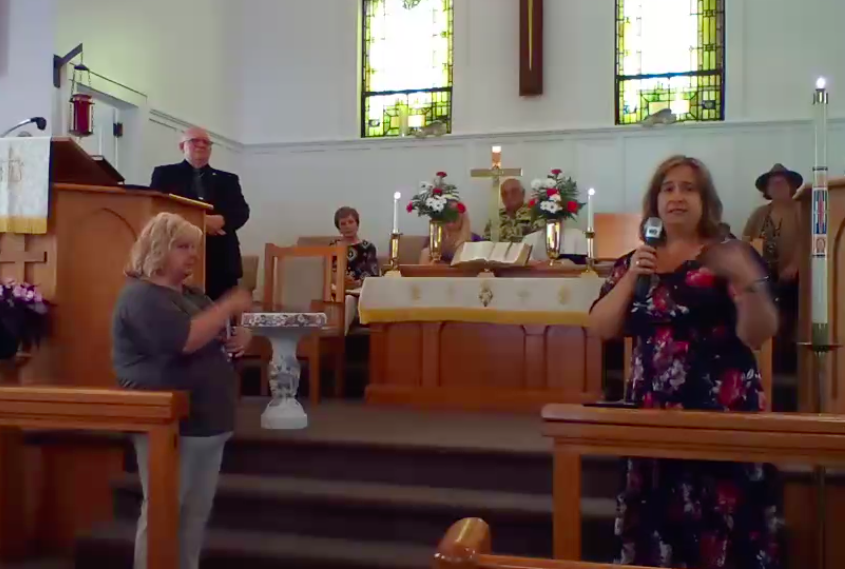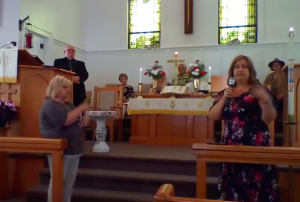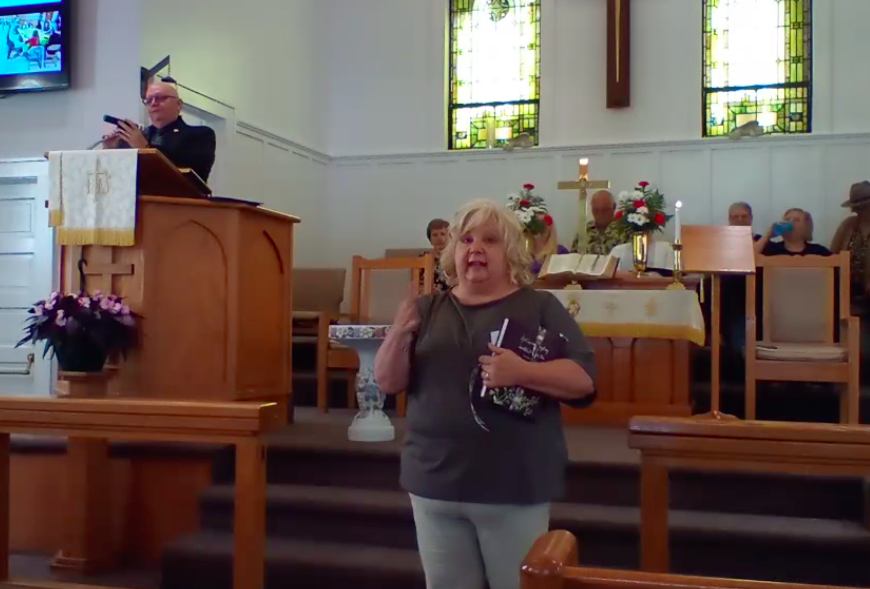 Our graduating youth with Pastor Steve: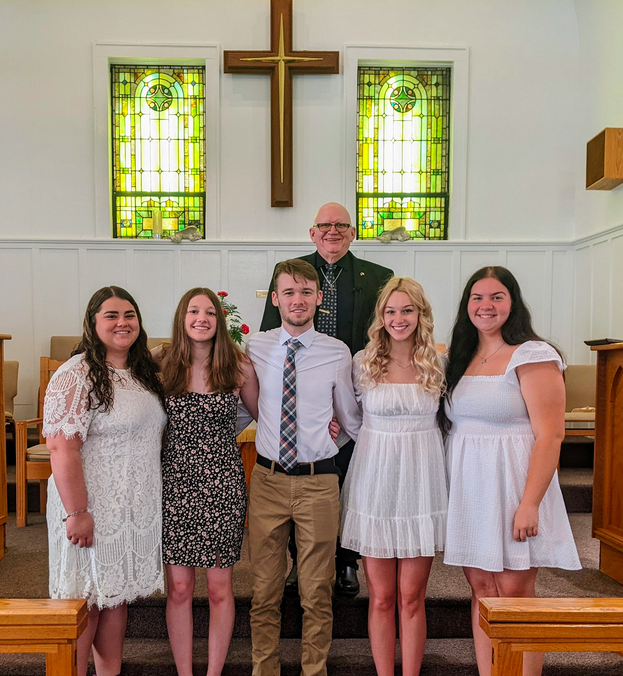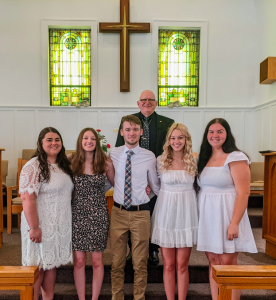 Click the link below to view this week's Bulletin:
Wishing you a blessed and safe week ahead. May the Lord hold you all in the palm of his hands.
**** REMINDER: Please be sure to send in your weekly and special offerings. You may either tithe by mail to: AUMC, 1626 South Pittsburgh St, South Connellsville, PA. 15425 -or- by utilizing the "Donate" tab in the navigation bar of this website. You will need a credit card and take a few minutes to setup a PayPal account if you do not already have one.