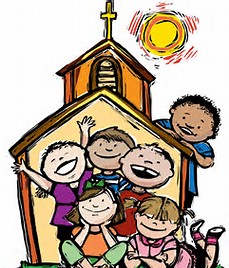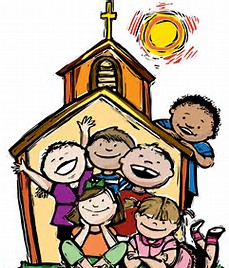 Albright UMC Children's Church
Albright United Methodist Church provides a children's ministry with a learning environment where ALL children are welcome.
It is creative and exciting, yet educational where our teachers interact with each child to help them learn, yet have fun and feel safe.
Our Children's Church is provided weekly during the church service.
Jesus said "Let the little children come to me, and do not hinder them, for the Kingdom of Heaven belongs to such as these." (Matthew 19: 14 NIV)