Welcome To Albright United Methodist Church!
"...to spread the message of Jesus Christ to the church and community."
==========================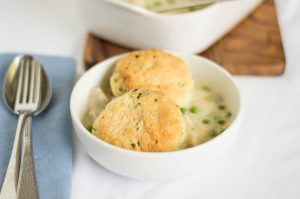 CHICKEN AND BISQUIT DINNER
October 8th - 4 pm to 6 pm
$10 per adult and $5 per child
============================
CONNELLSVILLE AREA COMMUNITY MINISTRIES
Is in GREAT NEED of VOLUNTEERS.  Even an hour or two will be greatly appreciated.  PLEASE HELP!!
To stay open we need volunteers.
They also need donations of non -perishable food items such as cereal & breakfast items, peanut butter, canned goods, paper products (toilet tissue & paper towels) and hygiene items.
=======================
2023  Lancaster Trip to see "Moses"
 Although the bus for the Lancaster trip in June of next year is full, Bev's making arrangements for either a van or another bus since the interest is so great.  So, if you want to go, get on the list and get your deposit of $100 to her by August 30th or sooner if possible.